Metropolitan is committed to providing our dealers and installers with the very best in technical support. We provide ongoing training, support, and education through in-person and online workshops.  

Technical Services Contact Details

Canada: 1 800 992 3163
USA:      1 800 851 7056
Email:     techserv@metrofloors.com
MeTropolitan Technical Services team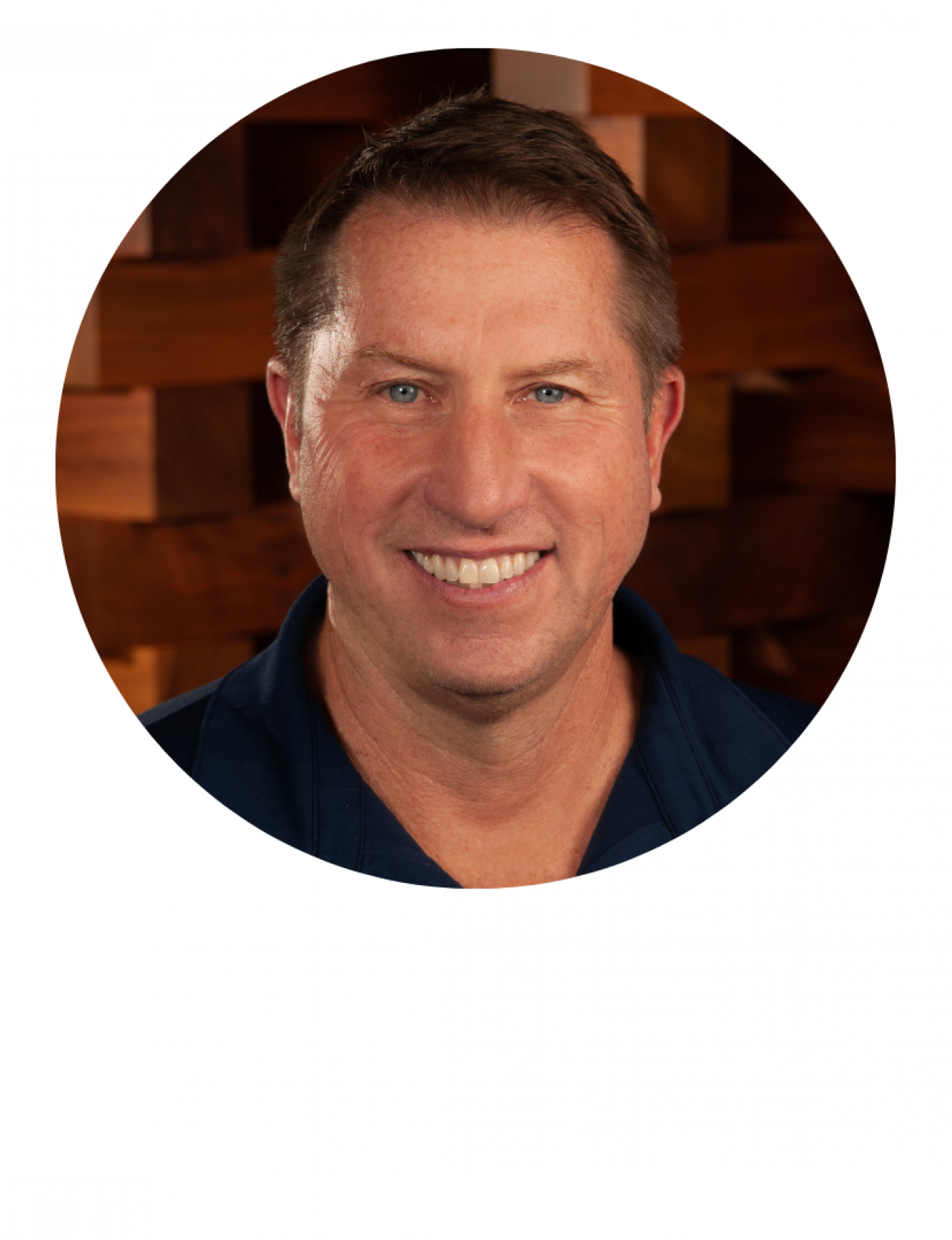 Technical Services Manager, USA
A lifelong Puget Sound resident, Dan began working in hardwood almost as soon as he finished high school. He spent 15 years as an installer and finisher for a local flooring firm before starting his own contracting and installation business, which he ran for over twenty years. His firm specialized in high-end residential installations and earned a reputation as one of the area's most respected hardwood companies. While running his own company involved plenty of project management and logistics challenges, Dan always made time for 'hands-on' work at his jobsites to keep his installation skills sharp and current. In 2010 he earned his NWFA (National Wood Floors Association) Certification as a Wood Flooring Inspector, and began offering consultation and inspection services. He continues to invest in his own professional studies through various NWFA learning initiatives, and has been a presenter at the NWFA convention in Chicago.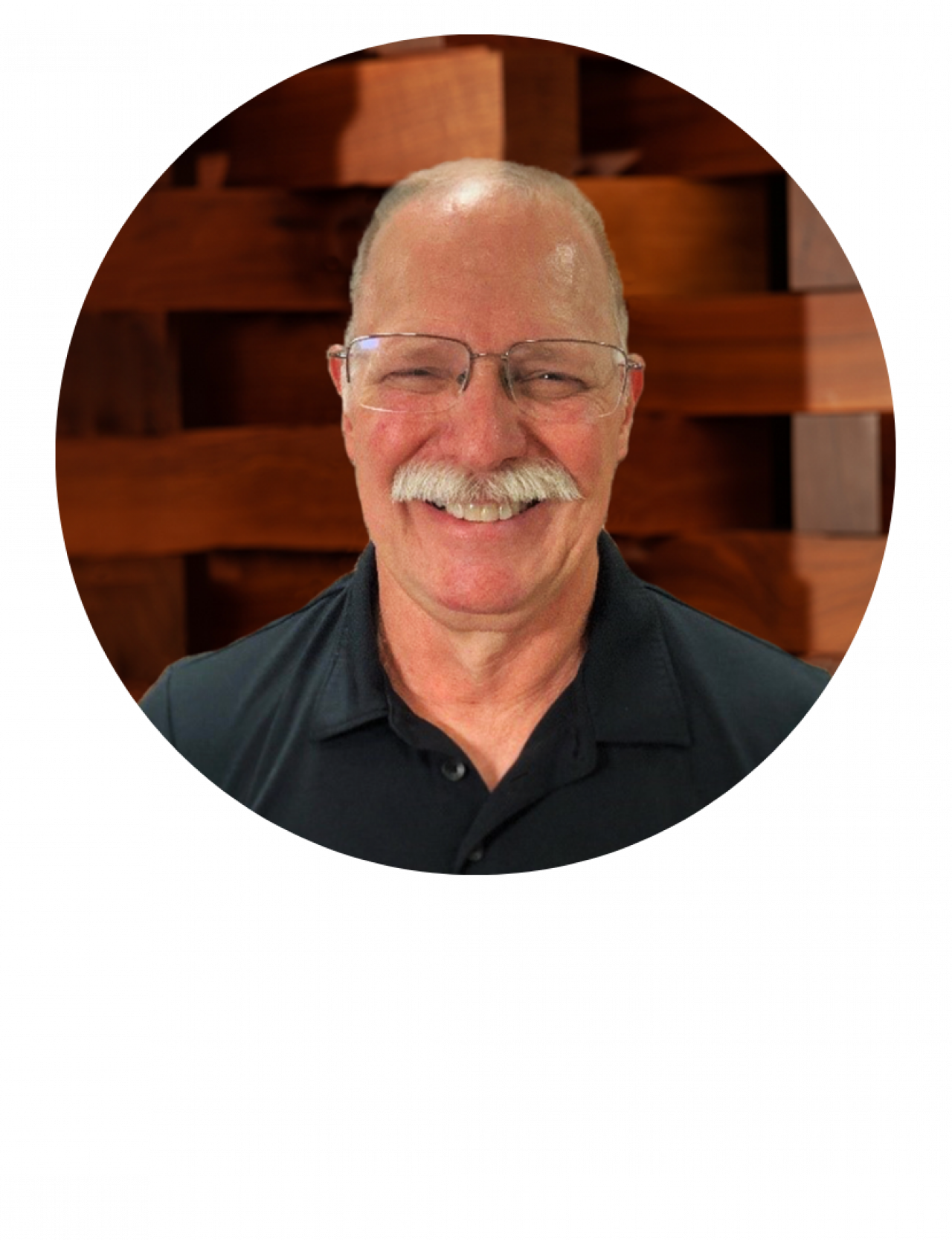 Technical Services Manager, Evoke
Mike began his career in the flooring industry in 1975 as an installer for the family flooring store in both residential and commercial markets. After ten years, Mike started his own company specializing in commercial flooring product installation with a heavy focus on flooring removal and substrate restoration, including the installation of VCT, luxury vinyl, and commercial sheet vinyl, as well as coved and welded flooring. In 2005, Mike moved to the flooring manufacturing and distributing side of the flooring industry and began working with Metropolitan in 2011. Mike supplies technical services and installation training and support for all products, including commercial products. He also assists with new and improved flooring products, adhesives, and acoustic products development and testing.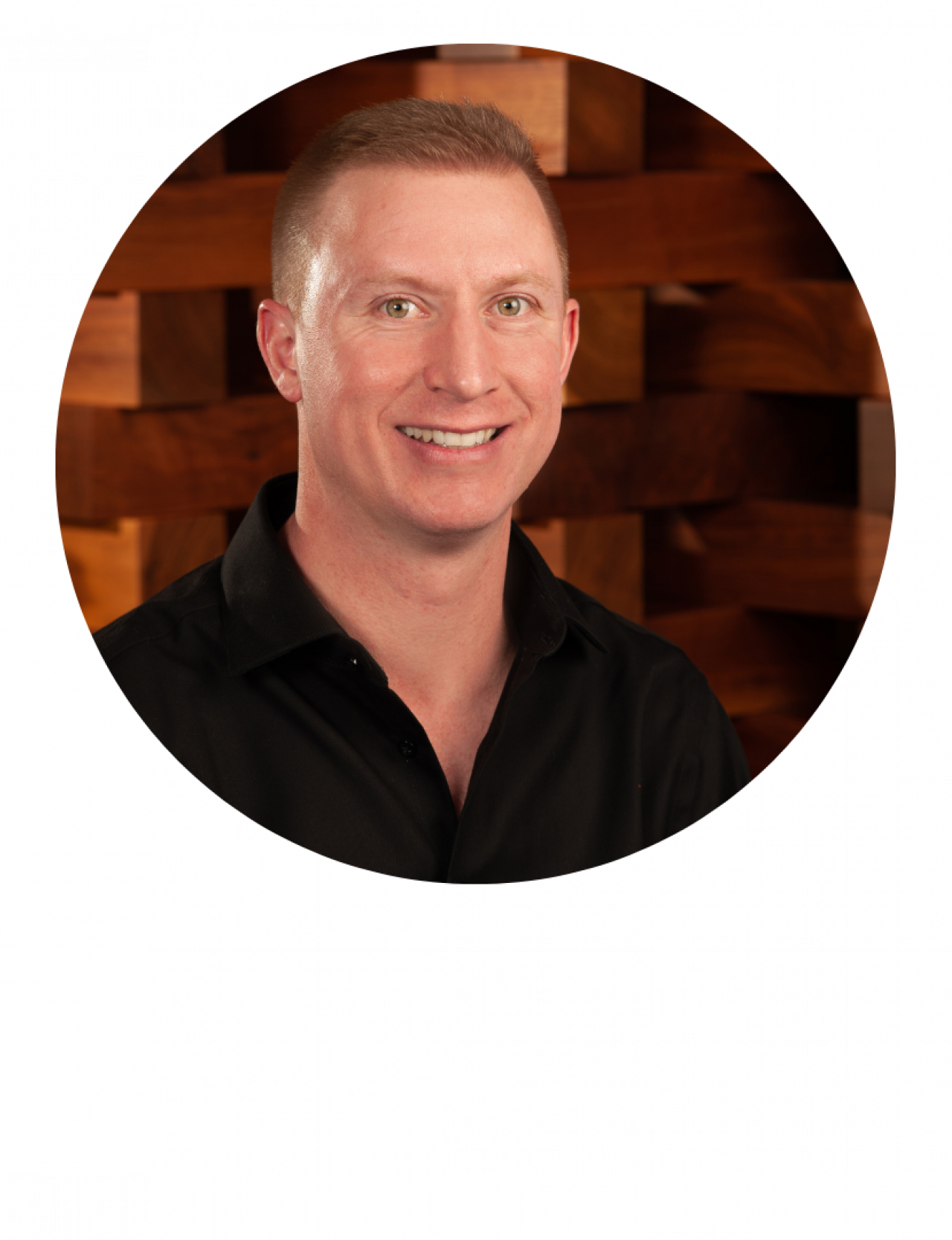 Technical Services Manager, Western Canada
Mike is a Union Certified Floor Layer with over 18 years of flooring installation experience. He worked as a Union Installer for four years, then started his own business where he has been honing his craft ever since. Mike is an expert floor leveler and glue-down technician with an eye for detail. His work in high-end residential settings has kept his skill set very high. Contractors would ask for Mike specifically on their job sites as he is very thorough and hardworking. He has completed many commercial jobs, including a few tower projects with Metropolitan flooring products. Mike has completed his Hard Surface Inspector certificate with the IFCII, NALFA certificate and is a NWFA Certified Installer and Inspector.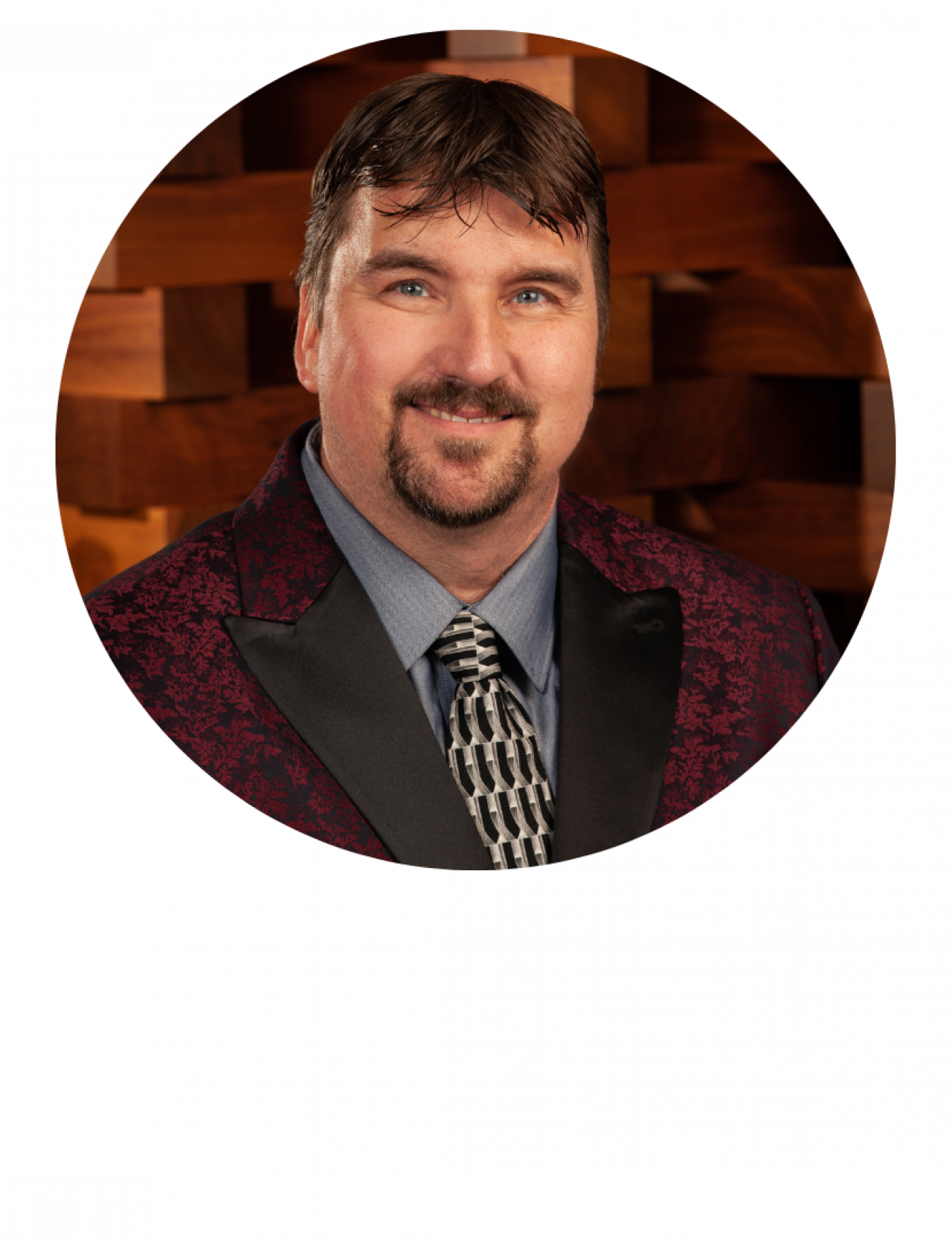 Technical Services Manager, Eastern Canada
Mike has over 25 years of experience in the flooring industry. He has worked for one of the major flooring manufacturers in Canada and also worked with one of the largest low-rise and high-rise new home installation companies in Ontario. During that time Mike has acquired experience manufacturing, installing, troubleshooting, and problem solving for all kinds of different scenarios. Along his career, Mike has attended the NWFA Sand and Finish and Installation courses and earned his NWFA (National Wood Flooring Association) Certified Wood Flooring Inspector certificate. Mike is also a NALFA (North American Laminate Flooring Association) Certified Laminate Inspector.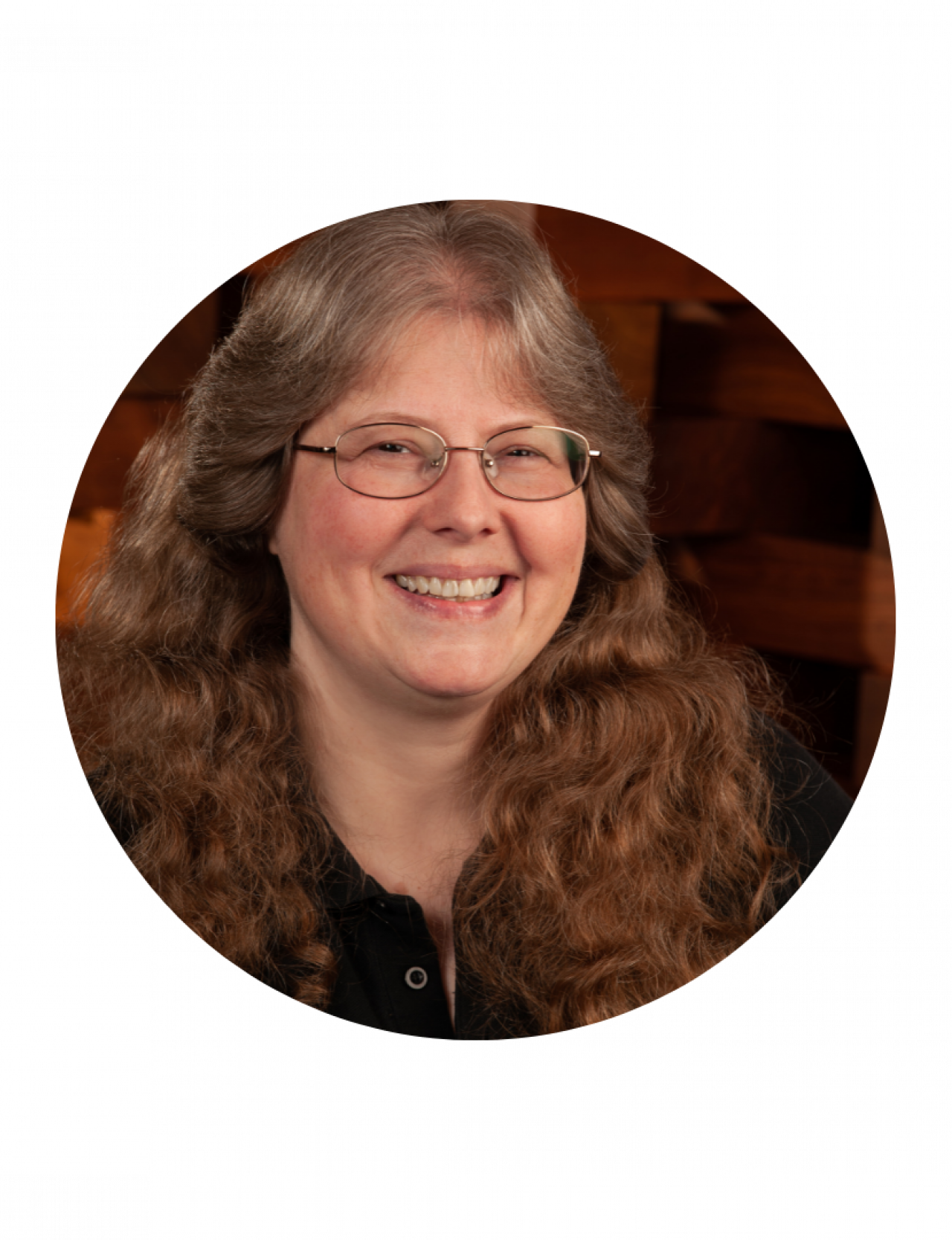 Environmental Compliance Officer
Elizabeth Baldwin has spent over 30 years in the international wood industry, traveling to facilities and forests in over 60 countries. She has first-hand experience in the wood sourcing and manufacturing practices in North and South America, Europe, and Asia and regularly lectures and trains on compliance techniques related the Lacey Act and other legality regulations.
Widely considered an authority on formaldehyde emission regulations (FERs), she worked closely with industry and government representatives in crafting air quality legislation for both the EPA's (US Environmental Protection Agency) TSCA Title VI in the United States and CANFER (The Canadian Government regulation on Formaldehyde Emissions in Composite Wood Products) in Canada.
As Environmental Compliance Officer for Metropolitan, Baldwin is responsible for ensuring regulatory compliance for all the company's manufacturing activities. She supports the industry at large by creating educational content for the IWPA (International Wood Products Association) and has been blogging on green issues for the NWFA's (National Wood Flooring Association) online magazine since 2010.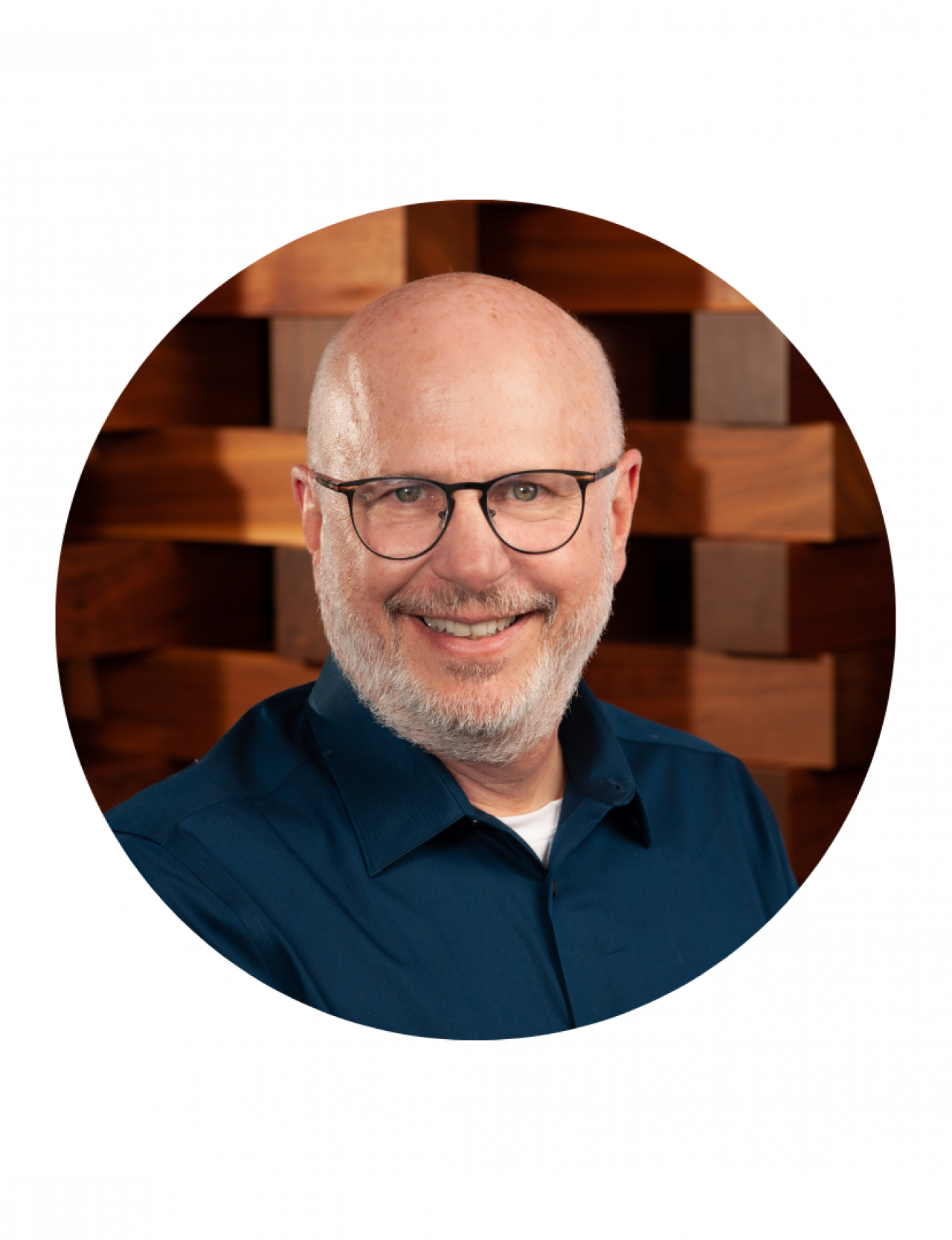 Installation Products Manager
Born and raised in the Pacific Northwest, Mark is a 33-year veteran of the flooring business and the fourth generation Vandermeer with a career in the construction industry. The first 20 years he was a Territory Manager for a resilient flooring company. During this period he saw the rapid growth of the luxury vinyl business and introduced and specified these into the high-rise and apartment segments. For the next 12 years he became an independent sales representative specializing in the full range of installation products, setting up and working through a distribution network in the Western States. In 2021, Mark went to work for Metropolitan managing adhesives, underlayments, moisture mitigation, and cleaning products. In this position, he collaborates with the technical, flooring product managers, and Metropolitan's sales team to test and onboard installation products that will meet customers' quality and budget standards.