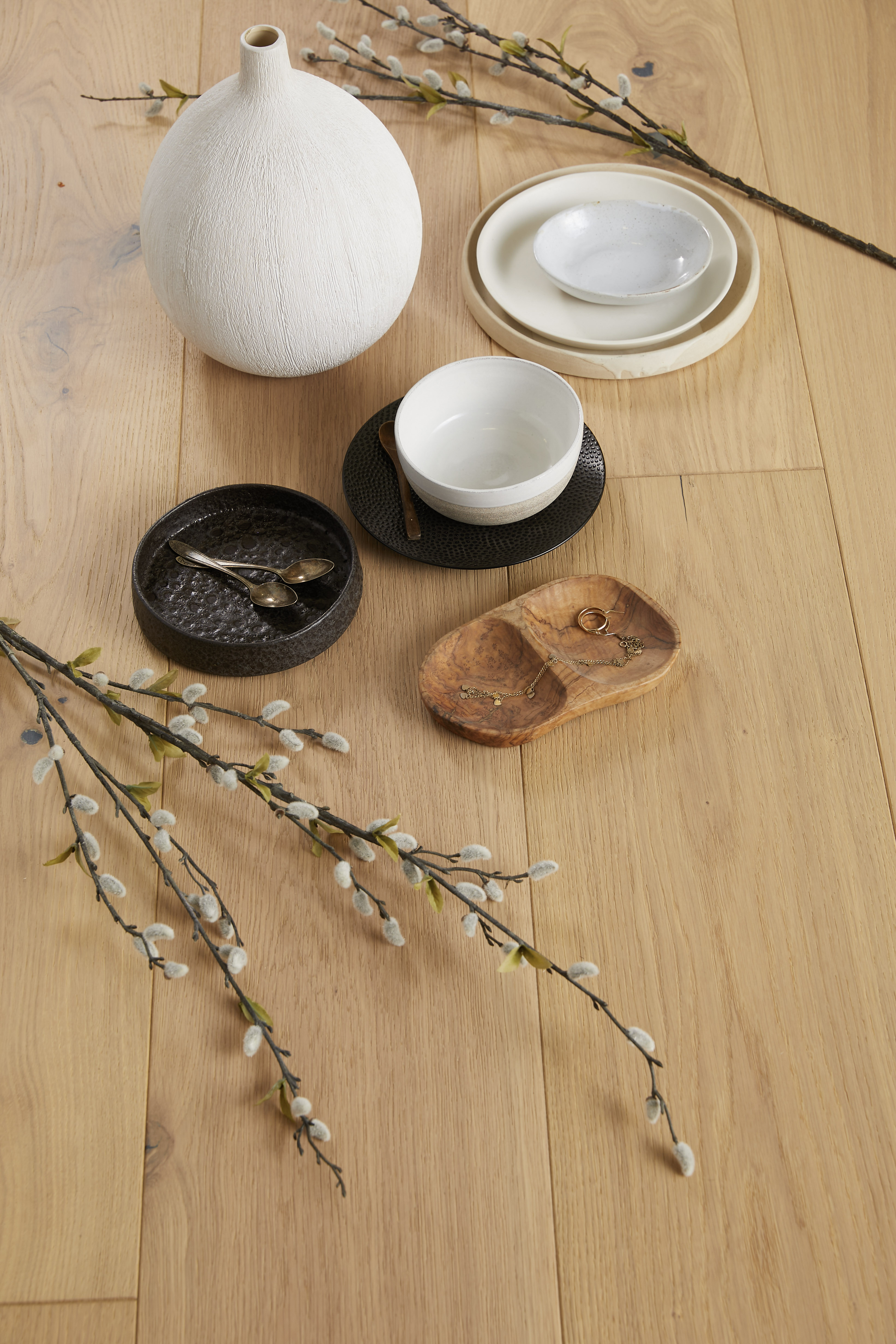 INTEGRITY & INNOVATION
Metropolitan is more than a manufacturer and distributor of wood and wood-like floors. We are a trusted partner with decades of experience in the flooring industry. Our brands of Kentwood hardwood and Evoke luxury vinyl, rigid core, Surge® (wood composite core), and laminate floors transform indoor spaces into welcoming places for work, play, and everyday life.

Beyond Kentwood and Evoke, we offer end-to-end floor systems and unmatched service. We work with you to supply floors and floor systems that meet your project's demands and fulfill your vision.
We have worked closely with customers of our distinctive, fine quality flooring since 1992. In that time, our commitment to doing what is best for people and the planet has helped guarantee our customers' satisfaction, guided product development processes, and led us to develop Clean Floors, a rigorous quality assurance and environmental compliance program that serves as model for our industry.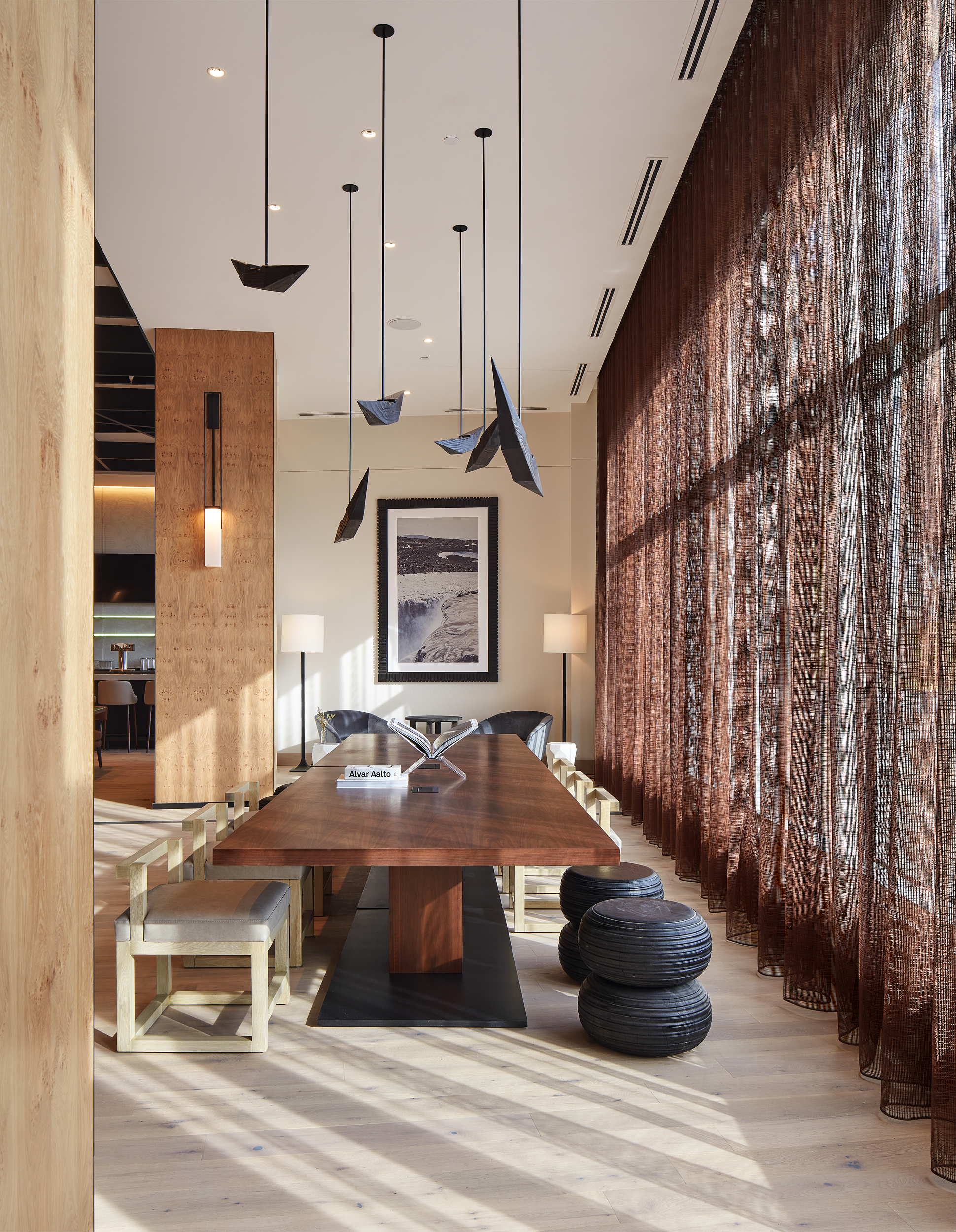 We know that you have options in the products you choose to buy, and at times all flooring may appear the same. We believe clarity and honesty throughout your evaluation and shopping experience is essential to making an informed decision.
The more you know about what goes into flooring products and process, the more confident and comfortable you will be in selecting a flooring product from Metropolitan's Kentwood or Evoke flooring brands for your project.