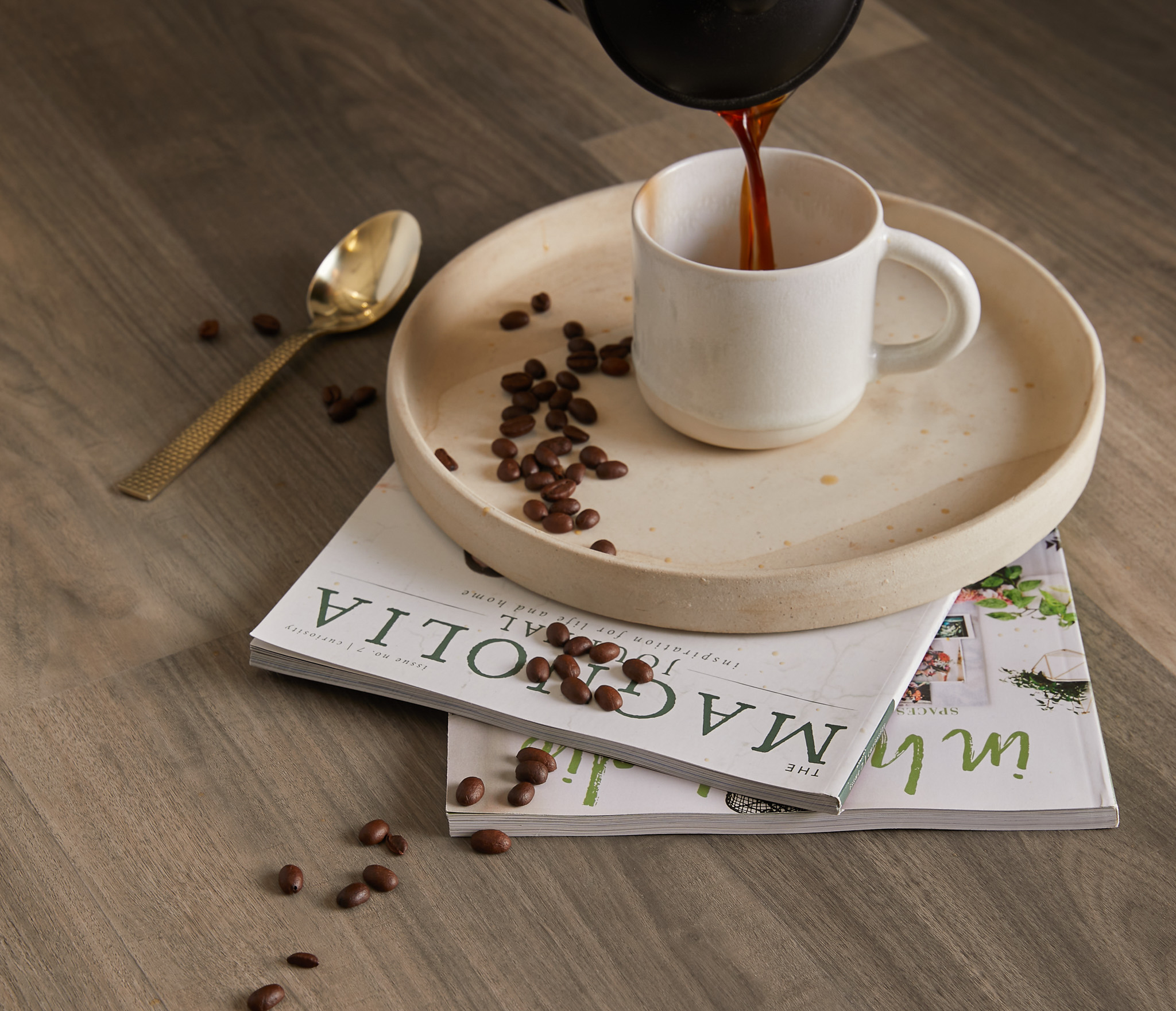 Specs for Every Space
Imagine, design, and create with Metropolitan. Our Kentwood and Evoke flooring brands are as innovative and versatile as you, offering flooring suitable for almost any application.
Rely on our Metropolitan Representatives to help specify floors that check all the boxes when it comes to color, finish, dimensions, acoustic ratings, and more. Need a custom flooring solution for a one-of-a-kind project? Our representatives can help with that, too.