Crafted With Conscience
Clean Floors is our holistic and values-driven commitment to our customers, people and the planet. It is an evolving and evergreen initiative that grows as we grow while we embrace every opportunity to learn and to improve.  
What does Clean Mean?
Quality Obsessed
Metropolitan's hardwood flooring goes through numerous documented quality control checks during manufacturing, a program which includes inspecting the inputs, monitoring the production, and assessing the final product to ensure all specifications are met. Rigorously tested by our Quality Control staff team at each facility, our products are also tested by independent laboratories, where internationally recognized standards ensure performance that meet or exceed specified requirements.
 
Deep technical knowledge and experience
Each of Metropolitan's Technical Services team of specialists has decades of flooring experience and are prepared and committed to support any aspect of a flooring project installation. As well, most Metropolitan Sales Representatives are certified advisors by the National Wood Floors Association (NWFA).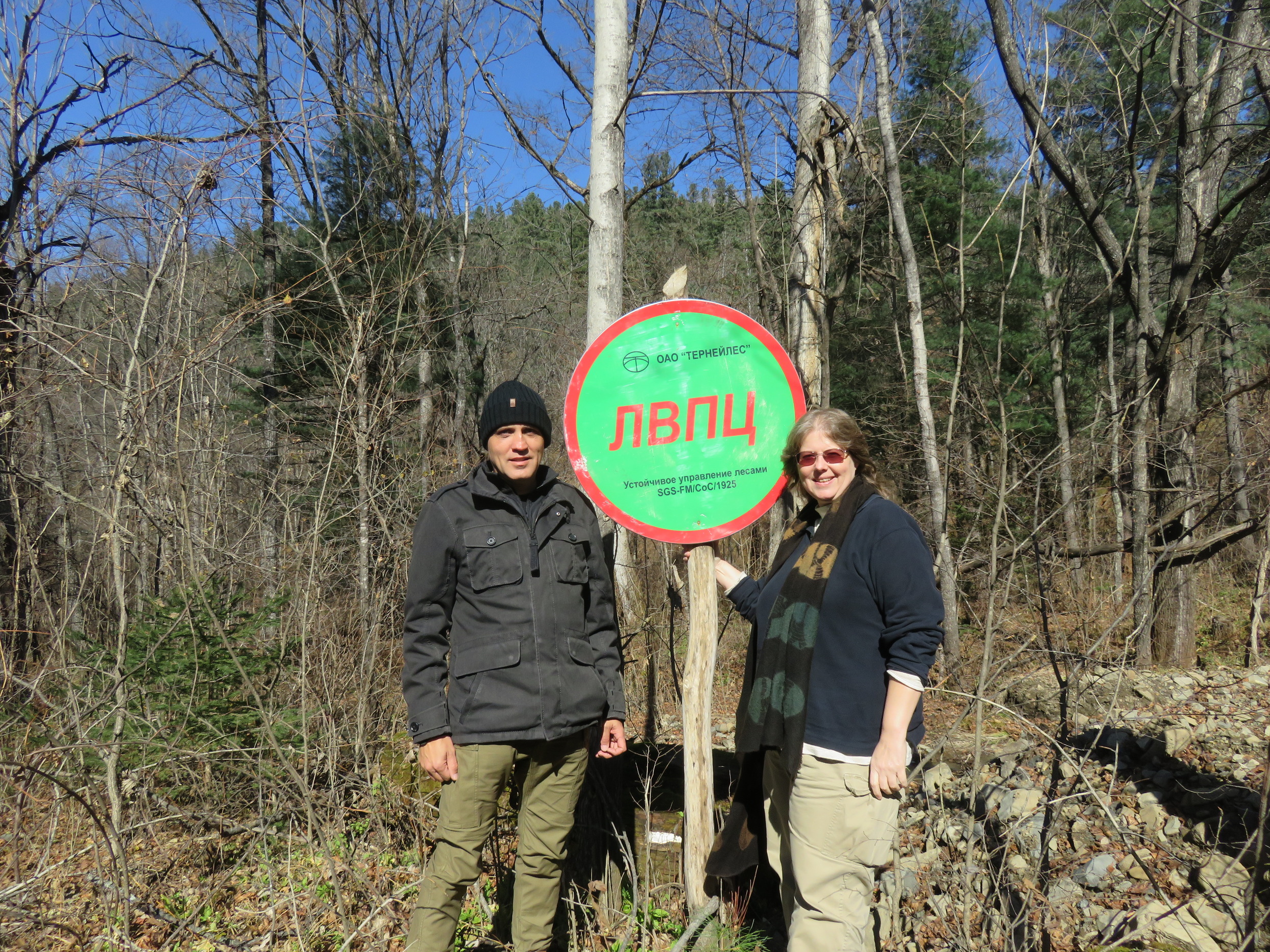 LEADERSHIP IN ENVIRONMENTAL COMPLIANCE
Lead by our full-time Environmental Compliance Officer (ECO) and her team, we bring over 25 years of experience working within the international wood sourcing industry to the development of manufacturing best practices around the world. Our Compliance Team reach extends beyond Metropolitan to include support for better business behavior and regulation throughout the flooring industry and working with government representatives for improved industry oversight, education, and the establishment of standards for industry associations, including—but not limited to—the NWFA (National Wood Floors Assoctiation), IWPA (International Wood Products Association), and others. Today over 30% of Metropolitan's staff are directly involved in compliance activity and supply chain oversight - training is a constant among all our staff and for partners. 
We actively promote, participate, and support responsible, compliant and ethical manufacturing best practices across all the products we make. LEED and other innovative green building programs with products designed to meet or exceed air quality, acoustic and life-cycle performance requirements.
Naturally, the formaldehyde emission levels for all our products are well below the requirements set by the CARB and TSCA regulations. We can state that because all our flooring complies with CA 01350. CA 01350 is the stringent VOC emissions testing protocol, which LEED uses as their standard for indoor air quality requirements. CA 01350 looks at a wide range of VOCs, not just formaldehyde—while still establishing a limit for formaldehyde emissions at a fraction of what is permitted by CARB and TSCA. We apply the CA 01350 standard to all our flooring products, not just engineered wood products that CARB and TSCA oversee.
We also go beyond CA 01350 by certifying the vast majority of our flooring to GREENGUARD Gold – the Underwriters Laboratory program that is one of the strictest indoor air quality standards in the world. GREENGUARD Gold includes CA 01350 compliance while additionally capping total emissions and applying expanded criteria.